Through rain and snow, our outdoor Stairlifts will chauffeur you to and from your doorstep despite many mobility challenges.
These Stairlifts possess the same features as our interior lifts, however they are upgraded to withstand the elements.  The lift comes with a cover to keep the seat dry when you are ready to use it.
Click On the Video Below to Find Out
More About Our Outdoor Stairlifts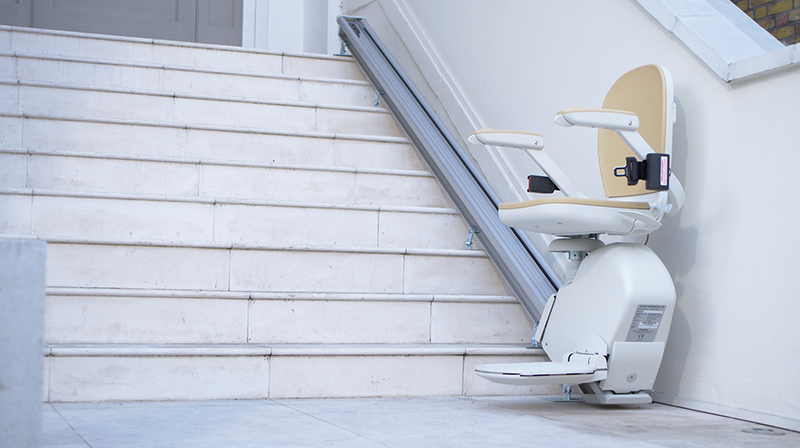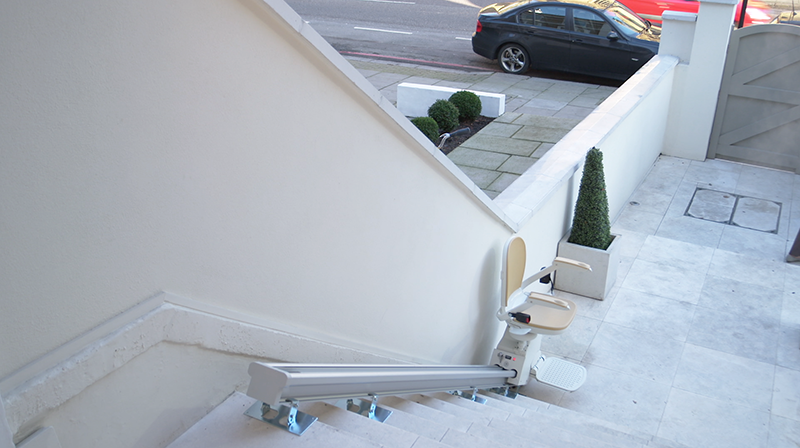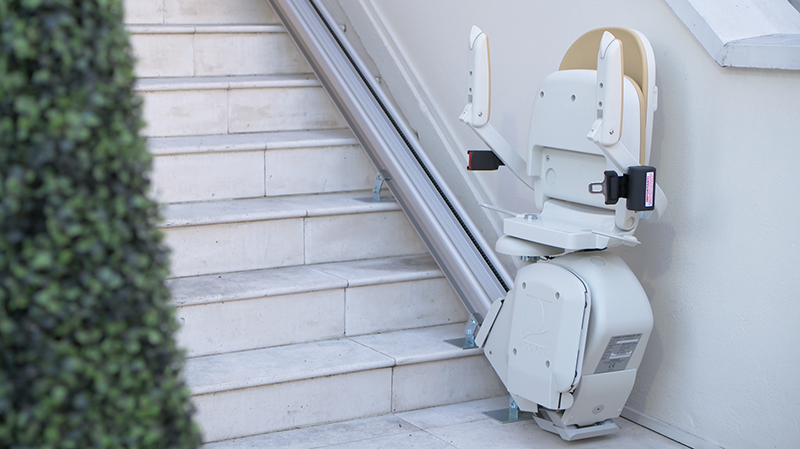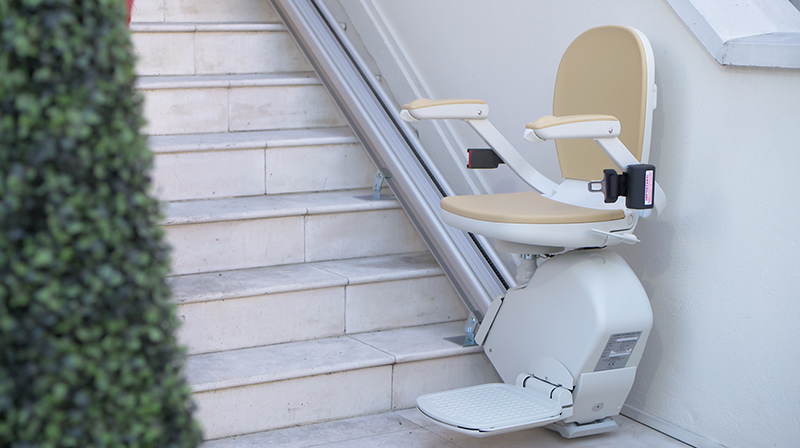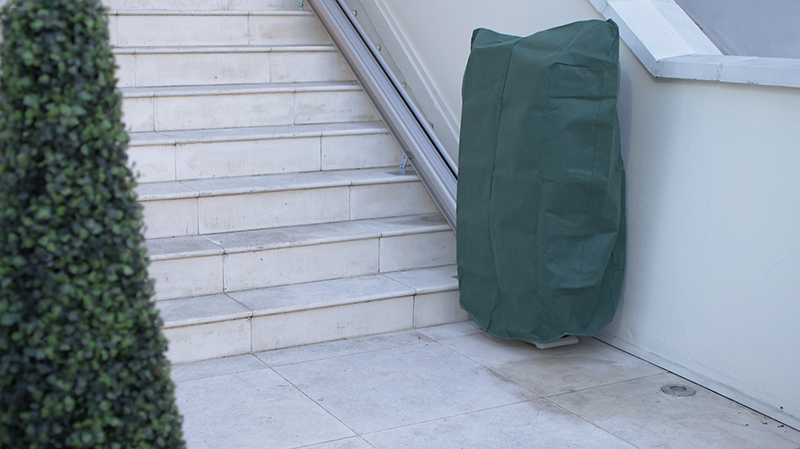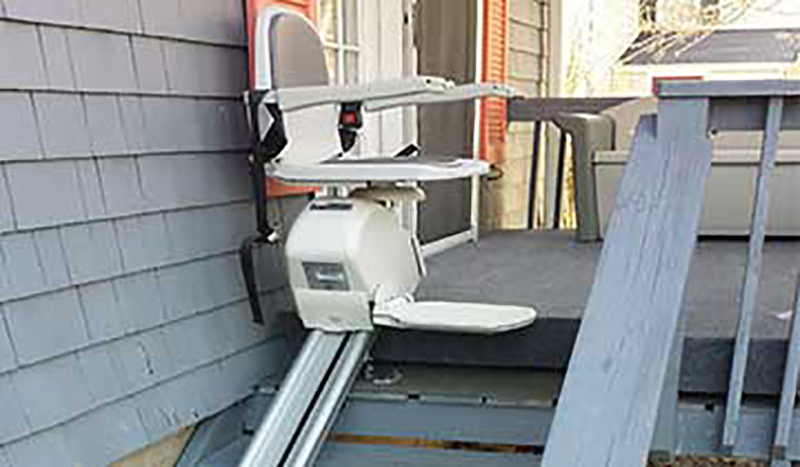 Click here to go back to the main stair lifts page.