Indoor Straight Stairlifts
If you have one continuous set of stairs, that is not interrupted by a landing or curve, then a straight rail stairlift is the most cost effective solution to enable full access to your home.
Whether you have 2 or 20 steps, a straight rail Stairlift can be rented or purchased. We make sure our warehouses are well stocked with these lifts to be made available to you on short notice.
When a custom curve Stairlift is the best option due to a platform on the stairs, however possibly not in the budget, installing two straight lifts, one on each length of stairs, may do the trick.
Click On A Video Below to Find Out




More About Our Straight Stair Lifts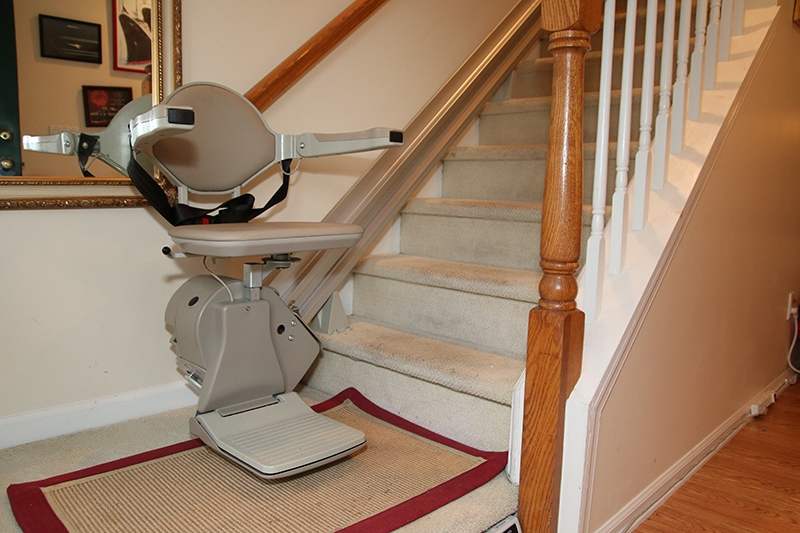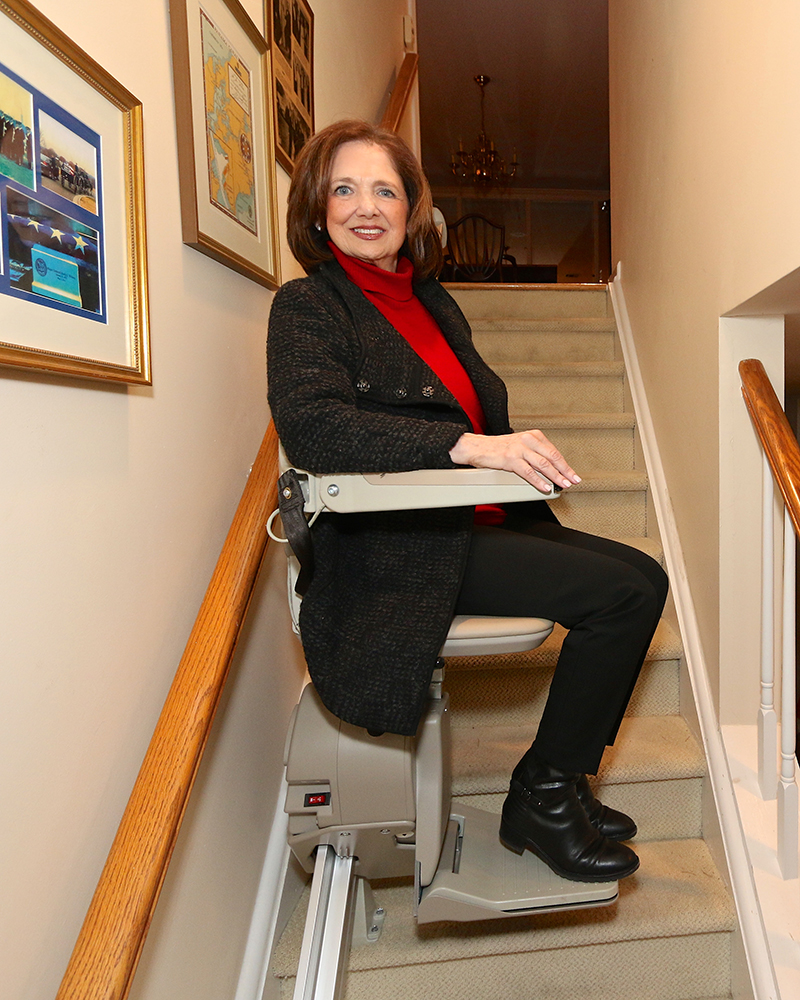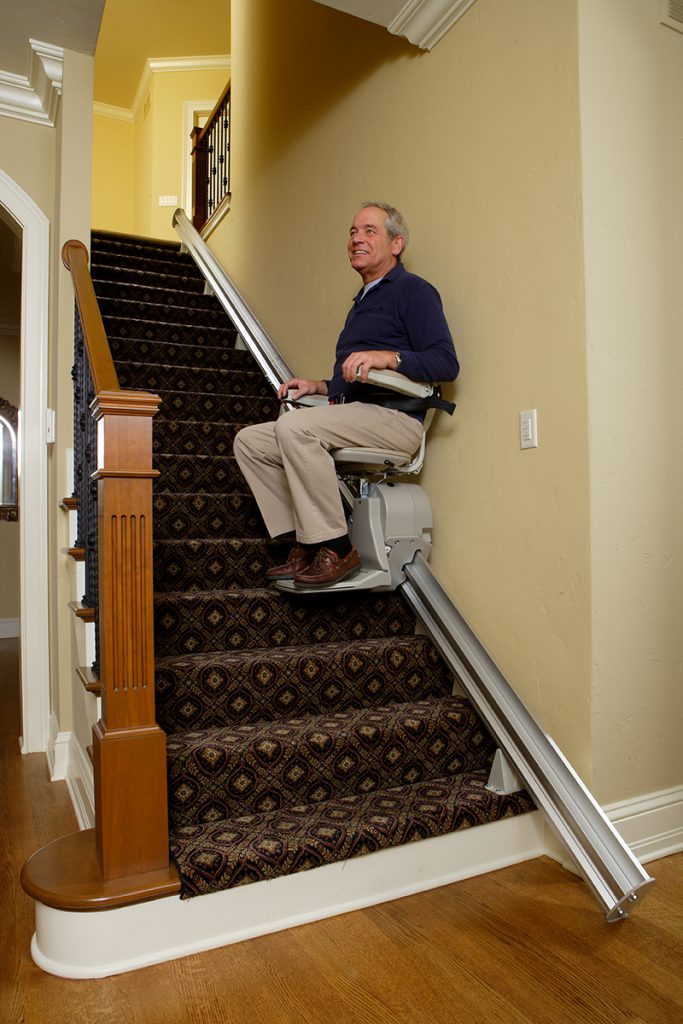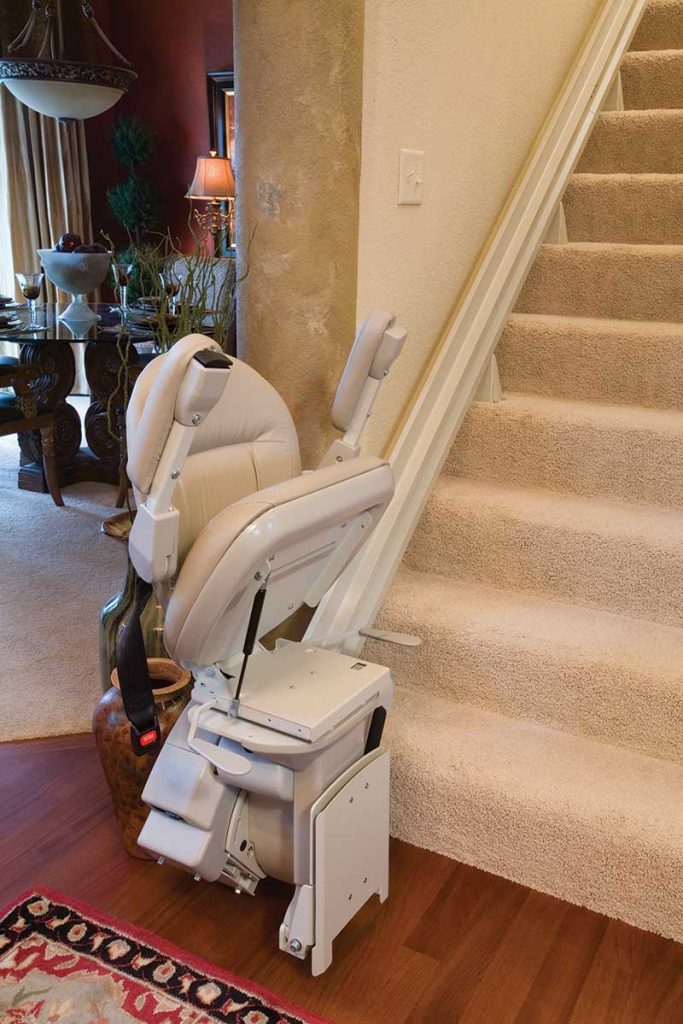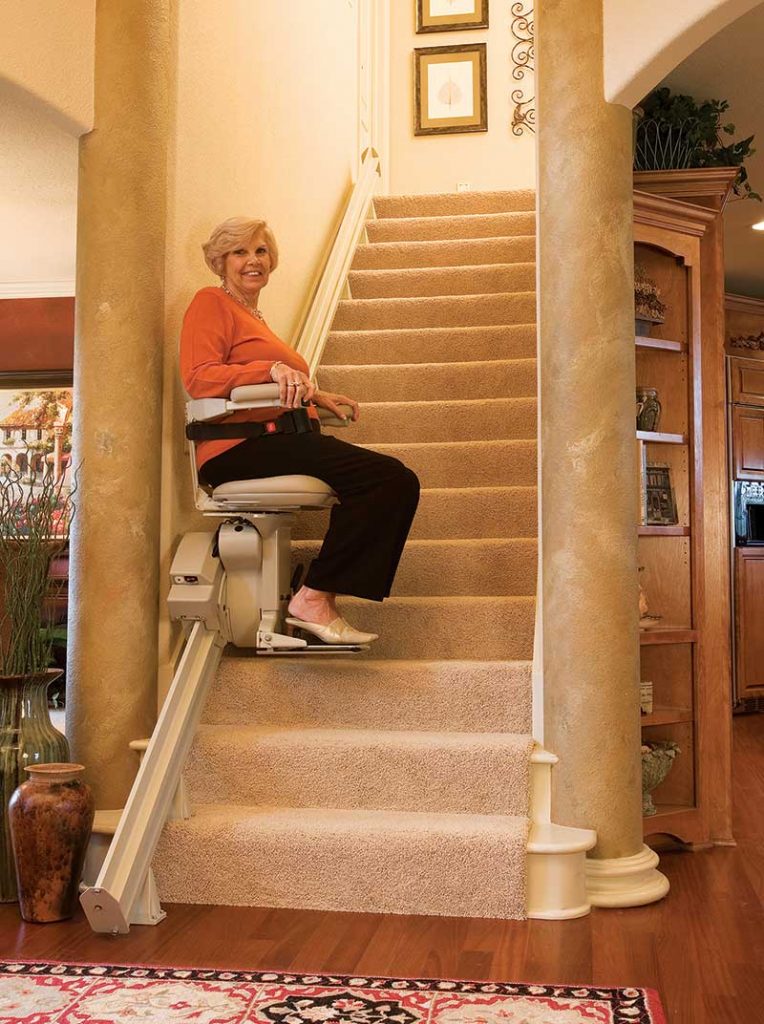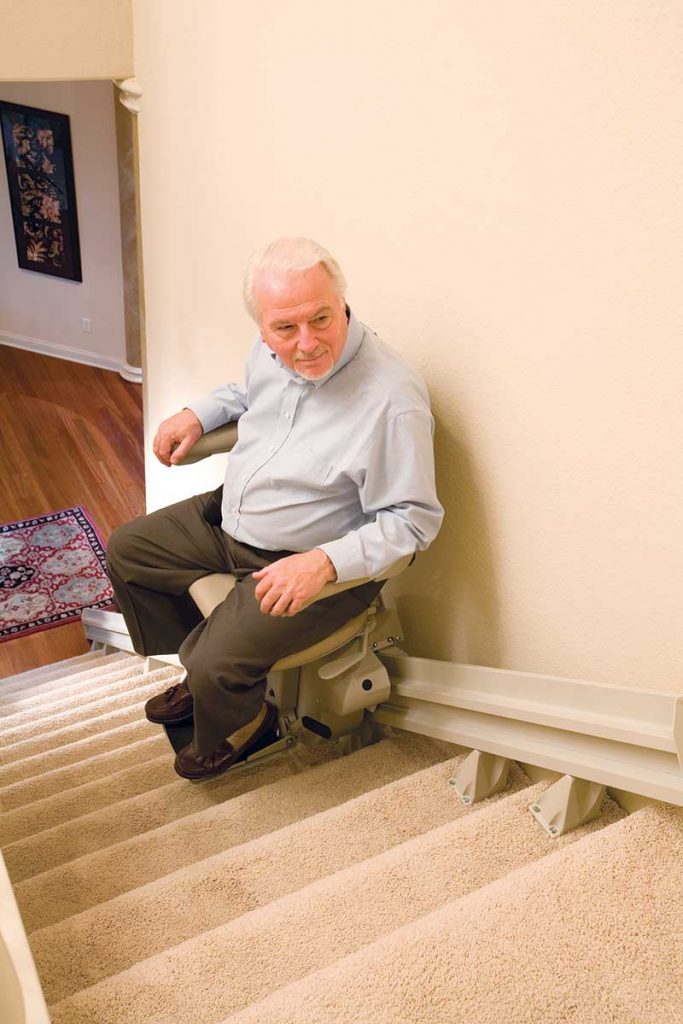 Click here to go back to the main stair lifts page.