Don't Just Take Our Word for It…
What Our Customers Have to Say About Us!
"My daughter, Morgan Van Doren, was involved in a horrific car accident that left her unable to walk, and your equipment made it possible for her to get out of the house for doctor appointments when she came home from the hospital. It was a fantastic help and I've referred your company to everyone who commented on it, and saw Morgan's progress. I hope you get lots of calls. Thank you again. Your service allowed Morgan to leave the house to try to claim back some normalcy in her life. It was worth every cent paid and more."
~Mary VD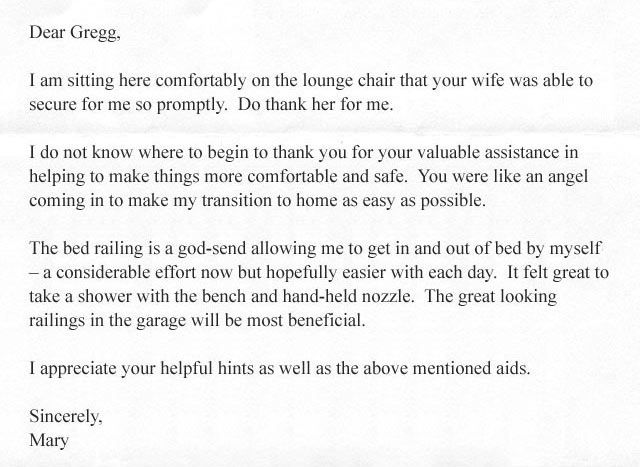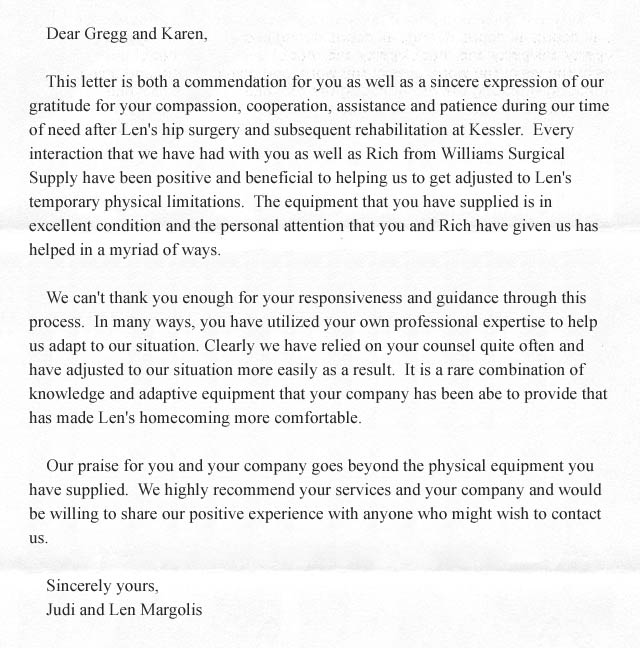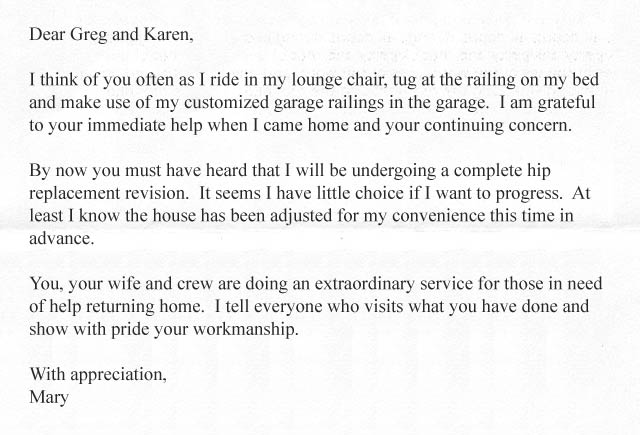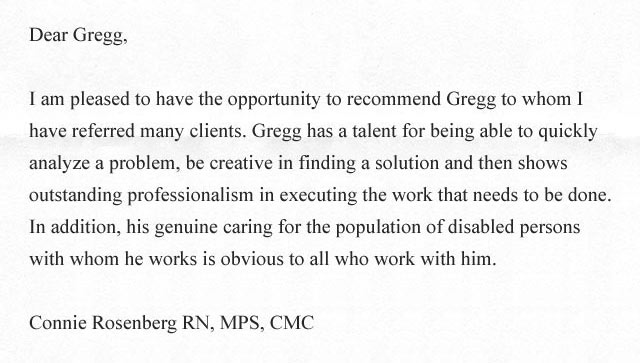 In a Hurry or After Hours?
Complete Our Convenient
"Quick Response Form" and
We'll Get Back to You!