Stay in your home, Don't sweat the maintenance
Do any of these situations sound familiar?
I want to live in my home but I can no longer manage all of the plumbing, heating, painting…
I live in California and my mom's furnace just stopped working, Who do I call?
I want to sell my home but over the years I have not maintained it in a way that would attract a buyer?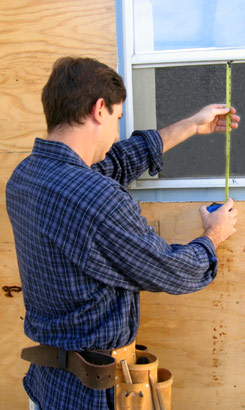 We make it possible for an elderly or disabled person to remain in their own home despite the challenges of home ownership.
Our team of carpenters, plumbers, electricians, painters, roofers, welders, and heating and air-conditioning specialists can make the maintenance part of the home worry free.
Back Home Safely is a general contracting company owned and operated by a physical therapist and an occupational therapist. We are licensed and insured in the State Of New Jersey as Home Improvement Contractors.
Toilet Replacement
Leaky Roof
No Hot Water
Appliance Repair and replacement
Painting
No Heat, No Air Condition
Concrete Repair
Tree Removal
Basement Flooded
Clogged Drains
Contact Gregg and Karen Frank. We have you covered!